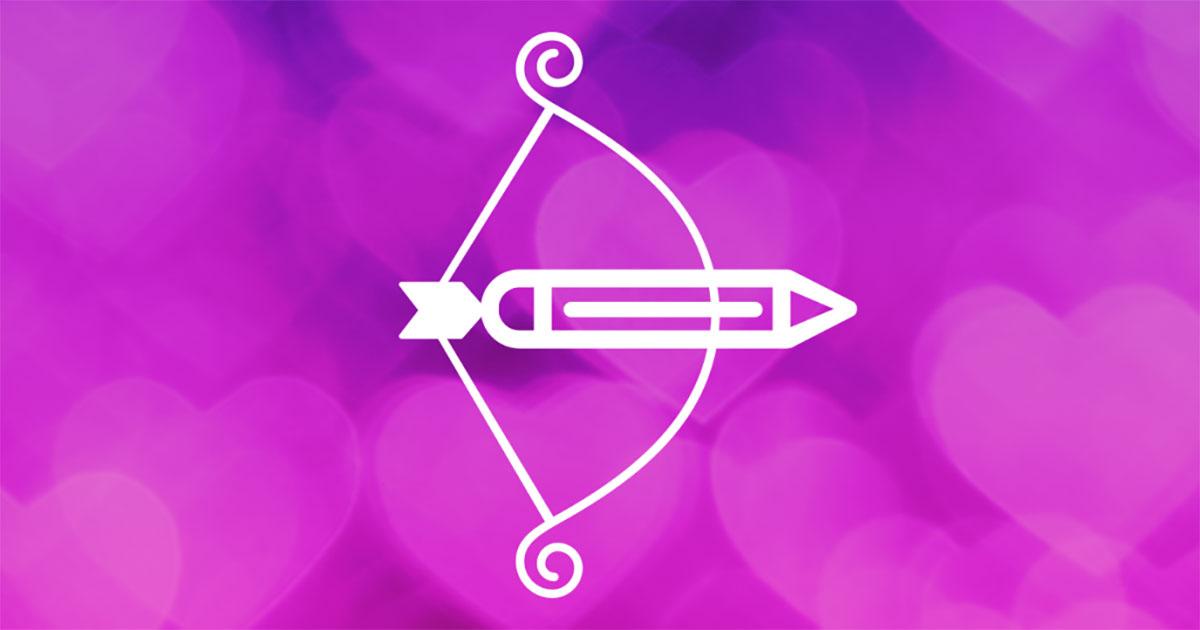 Brand Identity: Love at First Sight
Branding is the single most important thing a company ever does from a marketing standpoint. Just as we size up another person's looks, brand identity shapes our perception of a company at first glance.
Not just another pretty face.
A symbol or wordmark can communicate what type of product or service a brand provides, while other elements relay emotional and cultural cues. The visual elements of a brand – logo, colors, typefaces, etc. make up the outer appearance the world sees. But what do those graphic elements reveal about a brand? Where does the inspiration for a truly meaningful and lasting visual identity come from?
Be true to yourself.  
Before embarking on the journey of what your brand should look like, it's essential to do some soul-searching about what your brand is really made of. And why those qualities matter to your audience.
For example, if your brand were a person, how would it behave? What attributes come to mind? What ideals does your brand believe in? A truly meaningful brand identity relies on bringing real, substantive qualities and beliefs to life. These qualities and beliefs make up your brand's DNA. If you identify key components of your brand before you "put yourself out there", you'll have that air of confidence that makes you so much more, well, interesting:
Brand Belief
What is this company passionate about? What is the company's greater purpose, aside from making money?
Brand Promise
What will the brand deliver? What can you guarantee those willing to take a chance on you?
Brand Persona
What traits, attitudes, and values define the overall character of the brand? You may choose to think of your brand as a celebrity, an animal, or even a mythical creature. Just be realistic about it.
Brand Positioning
What is the unique "space" that the brand occupies in relation to competitive brands?
Brand Benefit
How will the company make its customers' lives better?
These underpinnings of your brand will help to define your brand voice, which becomes the thread of continuity across all of your customer-facing channels. The Texas Move Consultants brand identity, for example, communicates the core competency of relocation consulting with the location pin reference and Texas signature orange color. The simplicity of the visual language conveys the business-friendly brand positioning and the location pin element speaks to both relocation consulting expertise and advanced logistical tracking.
The important thing to remember is – it isn't about trying to get everyone to like your brand but getting the right people to love your brand. And when it comes to that, it's always best to be yourself, with absolutely no pretense.