While small business and B2B marketing each have unique goals, they utilize many of the same underlying marketing principles. One of the most central is gaining a comprehensive understanding of the audience. We build this understanding in the form of personas, which represent a composite of your target audience. The persona paints a picture using demographic, psychographic and lifestyle information that shapes the messaging, content strategy and marketing channel selection for your end customers or key decision-makers.
Building your Brand and Growing Your Audience
Establishing a strong brand identity is the first step in building your business. Your company's branding immediately shapes the perception of your company. Logo design is only one component of your brand identity. Your brand is a promise to your audience. It reflects your brand's reason for being – your mission, vision, and values. We design brand identity packages that allow you to launch or relaunch your business with a confident statement of what your company delivers.
Building your business requires growing your reach to build awareness, as well as nurturing existing customer relationships and moving prospects closer to becoming customers. This is a lead generation process known as feeding your marketing funnel. As a HubSpot Inbound Marketing certified partner agency, we employ an Attract, Convert, and Delight model to help you continually grow your new audience, move customers closer to purchase, and retain your existing customers. By crafting the right messaging and creative elements for each stage of the customer journey, we help our clients turn customers into advocates that in turn, create even more potential for growth.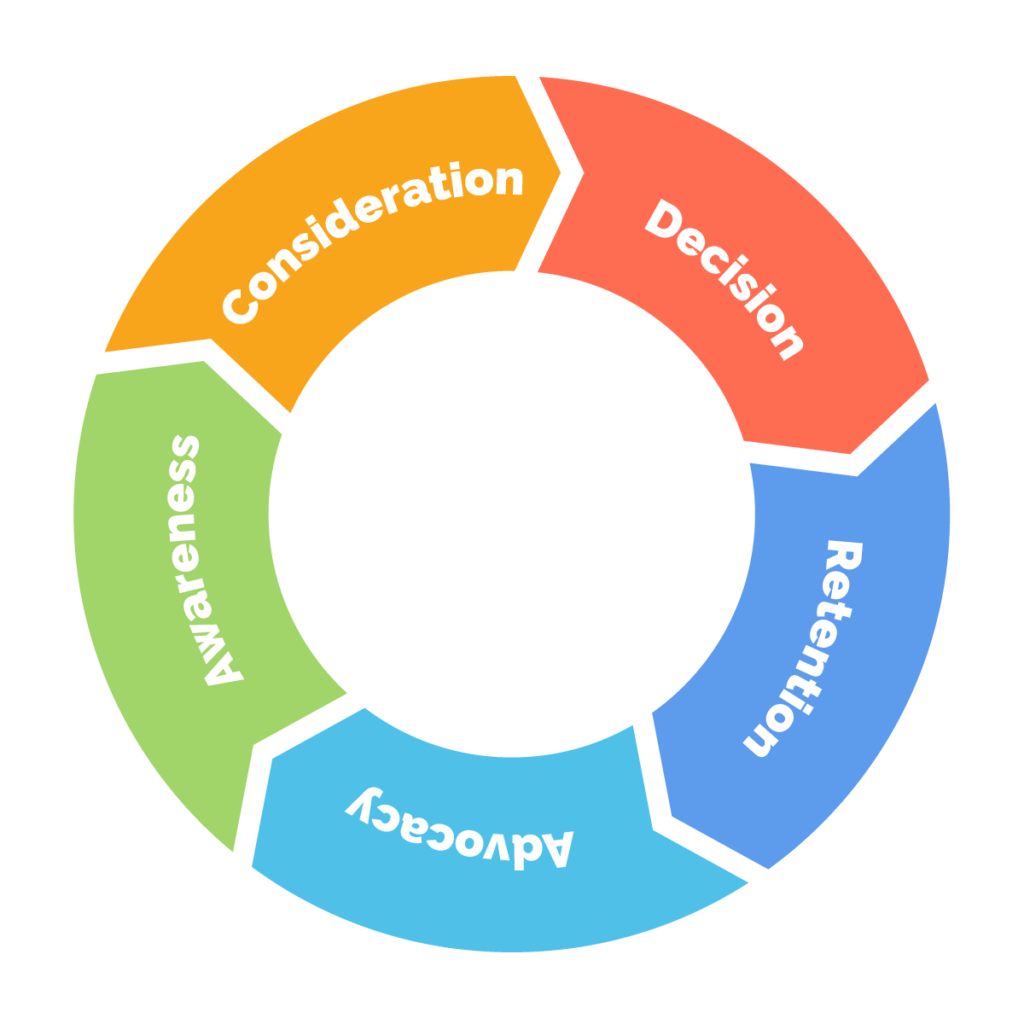 We understand the dynamic of B2B marketing and help our clients deliver content that educates their audience and empowers them with the tools they need to influence decision-makers within their company or organization. Our B2B digital marketing services include inbound marketing, content marketing, lead generation campaigns, web design, SEO and website optimization, social media campaigns, email marketing, marketing automation, lead-nurturing workflows, analytics, and metrics tracking.
Small Business Marketing Services