The ever-expanding ability to choose how and when you interact with your audience has made digital marketing services essential to delivering on your marketing strategy. As a digital marketing agency, we help our clients attract and engage audiences in a way that builds credibility and sets the stage for long-lasting customer relationships.
Inbound Marketing vs Outbound Marketing
Inbound Marketing, a type of Content Marketing, is a "pull" scenario in which marketers share valuable expertise positioning themselves as thought leaders in their industry. This is a dramatic change from the "push" dynamic of Outbound Marketing and general advertising and an incredible opportunity for marketers to focus efforts and budgets on creating an educated and empowered audience. Inbound Marketing includes tactics designed to increase key metrics such as website traffic and sales funnel conversions.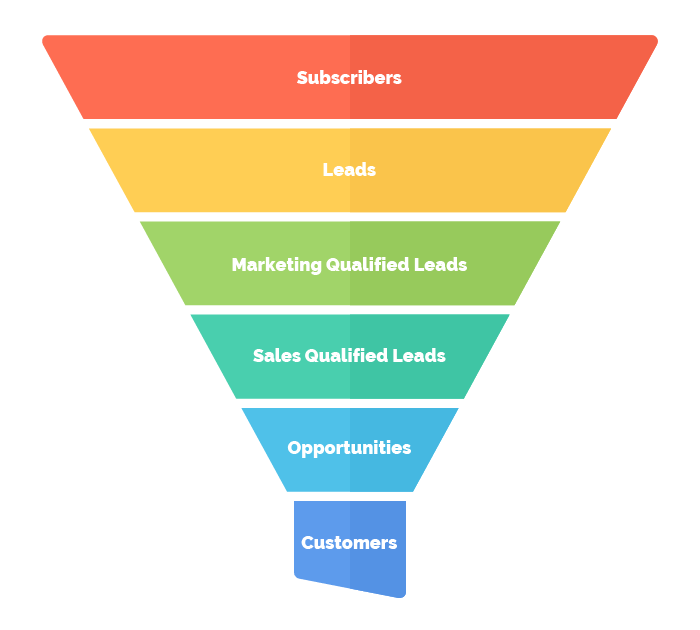 Digital Marketing Campaigns
Design Cantina is a certified HubSpot Inbound Marketing partner agency. Our inbound marketing campaigns utilize digital marketing channels such as social media, websites, blog posts, landing pages, gated content, and email to create the best reach.
Our technical team, Tech Cantina, integrates our campaigns with CRM platforms such as HubSpot. Using tracking and CTAs throughout all channels, we capture data such as page views and downloads to provide clients with invaluable metrics reporting to help them plan their next campaign.
Digital Advertising and Social Media Content
Paid digital advertising is the most direct way to reach targeted audiences and increase visibility. We use detailed performance metrics to optimize ad creative and placement to help our clients get the best return on ad spend (ROAS).
Creating consistent and relevant social media content requires in-depth knowledge of your brand, your audience, and your social channels, as well as a solid content strategy and planning calendar. We create posts with tailored copy, images, and hashtags that give your followers reasons to view, like, share, and click.
Email marketing is one of the most effective tools to strengthen relationships with existing customers and move prospects closer to becoming customers. Well-designed emails with compelling offers are more likely to engage your audience and help build repeat business.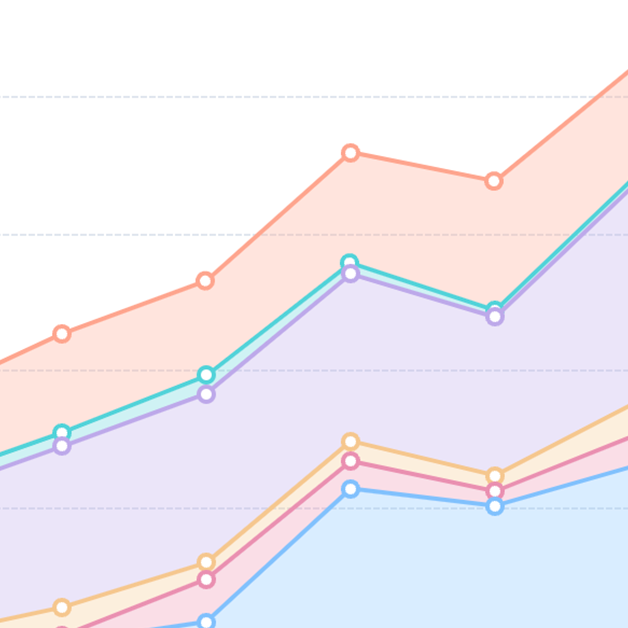 Key Metrics and Reporting
Measuring the effectiveness of your digital marketing campaigns is essential to the digital marketing process and critical to planning your digital advertising strategy. Our partner agency, Tech Cantina, provides campaign performance reporting and metrics for key performance indicators (KPIs) such as website traffic, conversion rate, and social media engagement to help our clients hone their marketing strategy and maximize ROI.