Choosing the right digital marketing services for your business is more important than ever. Digital marketing has forever changed the way consumers interact with brands and created infinite possibilities for brands to engage with consumers. The ever-expanding ability to choose how and when you interact with your audience has made digital marketing services essential to delivering on your marketing strategy. Social media has given consumers and potential customers the ability to hear only from the brands that interest them. As a digital marketing agency, we help our clients attract and engage audiences in a way that builds credibility and sets the stage for long-lasting customer relationships.
Inbound Marketing vs Outbound Marketing
Inbound Marketing, a type of Content Marketing, is a "pull" scenario in which marketers share valuable expertise positioning themselves as thought leaders in their industry and allowing customers to choose if and how they want to deepen their relationship. This is a dramatic change from the "push" dynamic of Outbound Marketing and general advertising, and an incredible opportunity for marketers who see the value in focusing efforts and budgets on creating an educated and empowered audience. While Inbound Marketing and Content Marketing are customer-centric lead generation strategies and a contrast to the disruptive nature of Outbound Marketing, some important differences exist. Content forms the foundation of both disciplines, yet Inbound Marketing focuses on specific customer personas vs. a broader target audience. Inbound Marketing includes tactics designed to increase key metrics such as website traffic and conversions (the process by which a reader takes the desired action, such as completing a contact form, downloading gated content, or submitting an inquiry), and sales funnel conversions (when a prospect enters or moves to the next stage toward becoming a customer).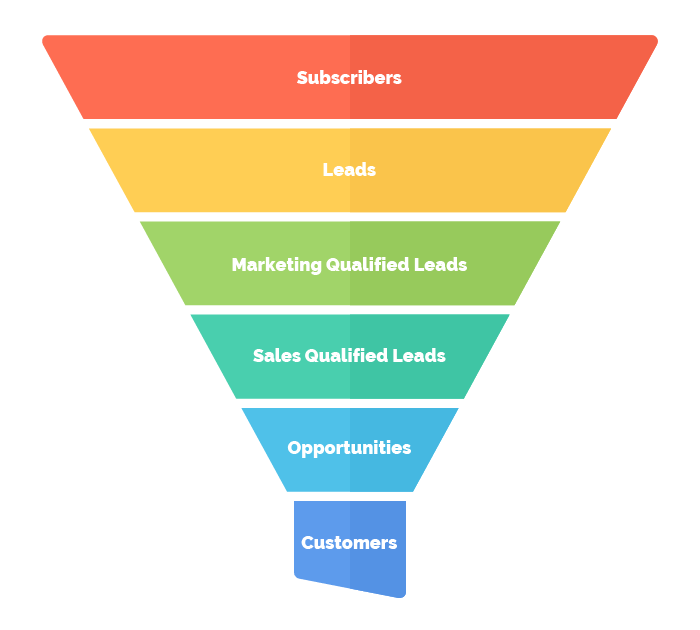 Digital Marketing Campaigns
Design Cantina is a certified HubSpot Inbound Marketing partner agency. Working against a customized digital marketing strategy plan, we create inbound marketing campaigns focused on core business verticals and tailored to marketing personas. Our inbound marketing campaigns utilize digital marketing channels such as social media, website design, blog posts, landing pages, downloadable gated content, and personalized email to create the best reach and experience for the audience.
Our technical partner agency, Tech Cantina, specializes in building inbound marketing campaigns that integrate with CRM marketing automation platforms such as HubSpot. Using trackable tools and CTAs throughout all channels of a campaign, we capture tracking data such as page views, downloads, new and influenced contacts to provide clients with invaluable metrics to help them plan their next campaign.
Digital Advertising and Social Media Content
Paid digital advertising is the most direct way to increase visibility of your message and provides the ability to target audiences based on demographics such as location, age, or specific interests. Our team leverages detailed performance metrics to optimize ad creative and targeting to help our clients get the best return on their ad spend.
Creating a steady stream of relevant social media content requires an in-depth knowledge of your brand, your audience, and your social channels, as well as a solid content strategy and planning calendar. The competition for views and clicks is fierce. Posts with copy, images, and hashtags tailored to the interests of your specific audience give your followers reason to view, like, share, and click through to the desired destination.
Email marketing is one of the most effective tools to strengthen relationships with existing customers and move prospects closer to becoming customers. Well-designed emails with compelling offers are more likely to engage your audience and help build repeat business.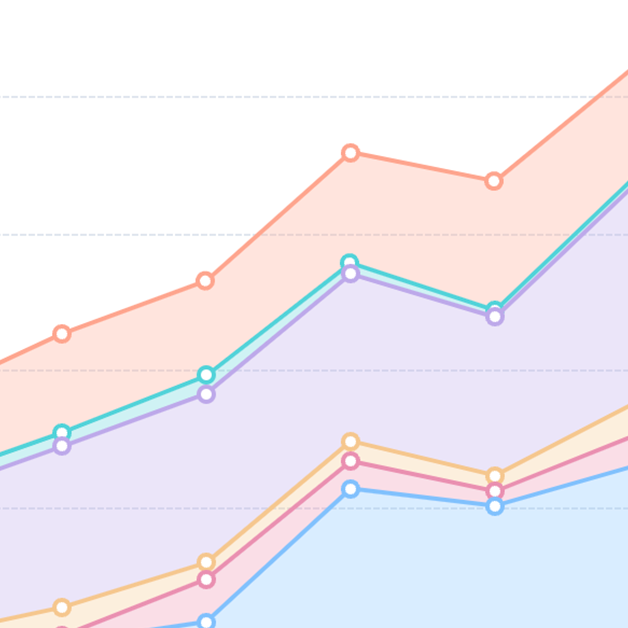 Key Metrics and Reporting
Measuring the effectiveness of your digital marketing campaigns is essential to the digital marketing process and critical to planning your digital advertising strategy. For marketers, understanding the return on investment (ROI) on campaigns is instrumental to mapping future marketing strategies and budgets. Campaign metrics also reveal which channels are the most effective for your brand and can confirm whether your marketing efforts are engaging your desired audience. Our partner agency, Tech Cantina, provides campaign performance reporting and metrics for key performance indicators (KPIs) such as website traffic, conversion rate, and social media engagement to help our clients hone their marketing strategy and maximize ROI.